RA_AB_Buddha_Plate_011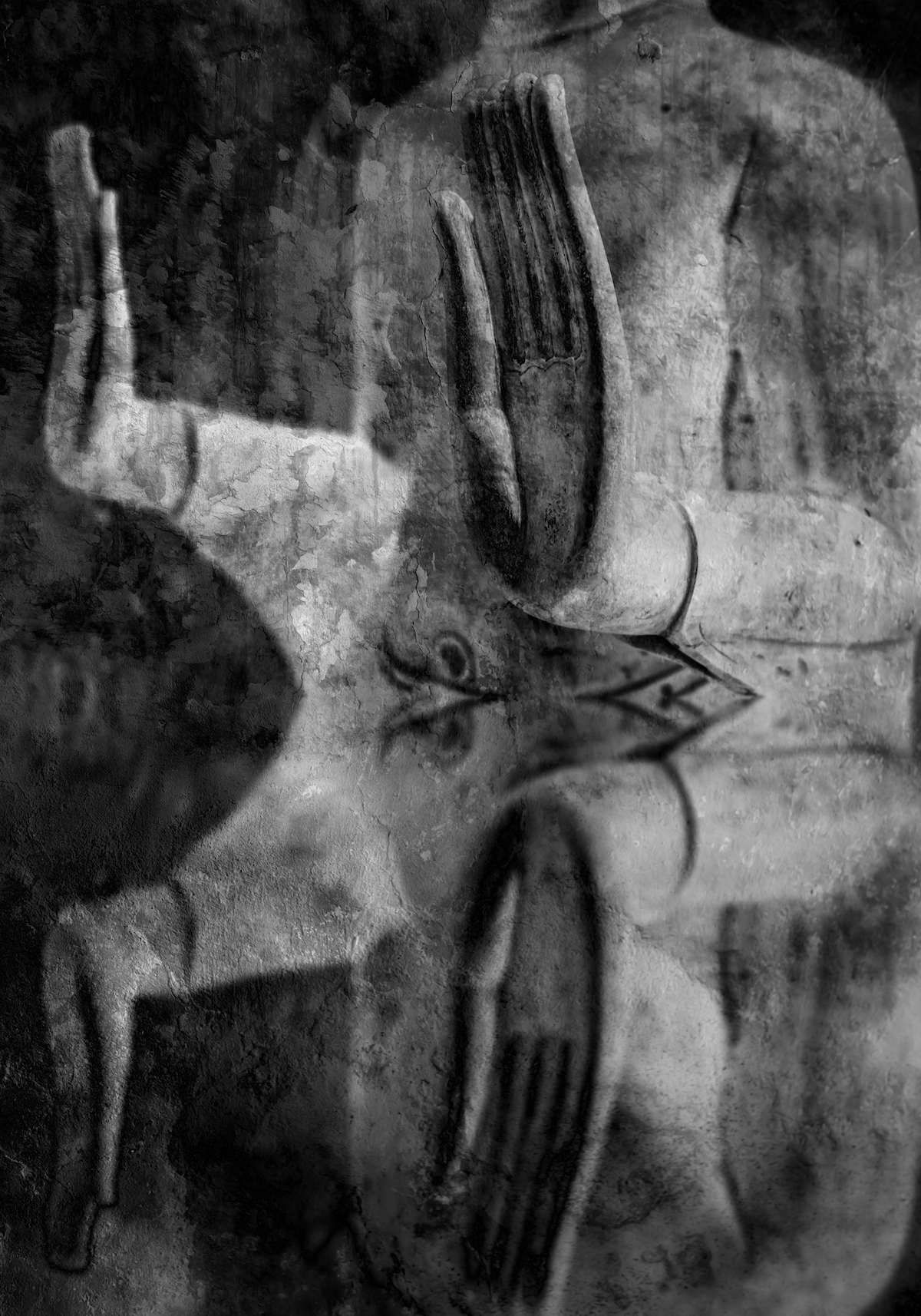 MAHASI (Buddha Series)
From USD 575.00
59.4 x 84 centimetre (A1 paper size)
Edition of 30

From USD 725.00
84 x 118.8 cm  (A0 Paper size) recommended
Edition of 25

Includes worldwide shipping with DHL (recommended).

Giclée print on either Hahnemuhle Photo Rag Baryta paper or smooth bright white 100% Cotton Rag
Includes a small white border containing artist signature and edition info.
Taken from  the set of: 'EXISTENCE' BY Adri Berger
For more detailed specifics about this unique photograph please contact us.