RA_020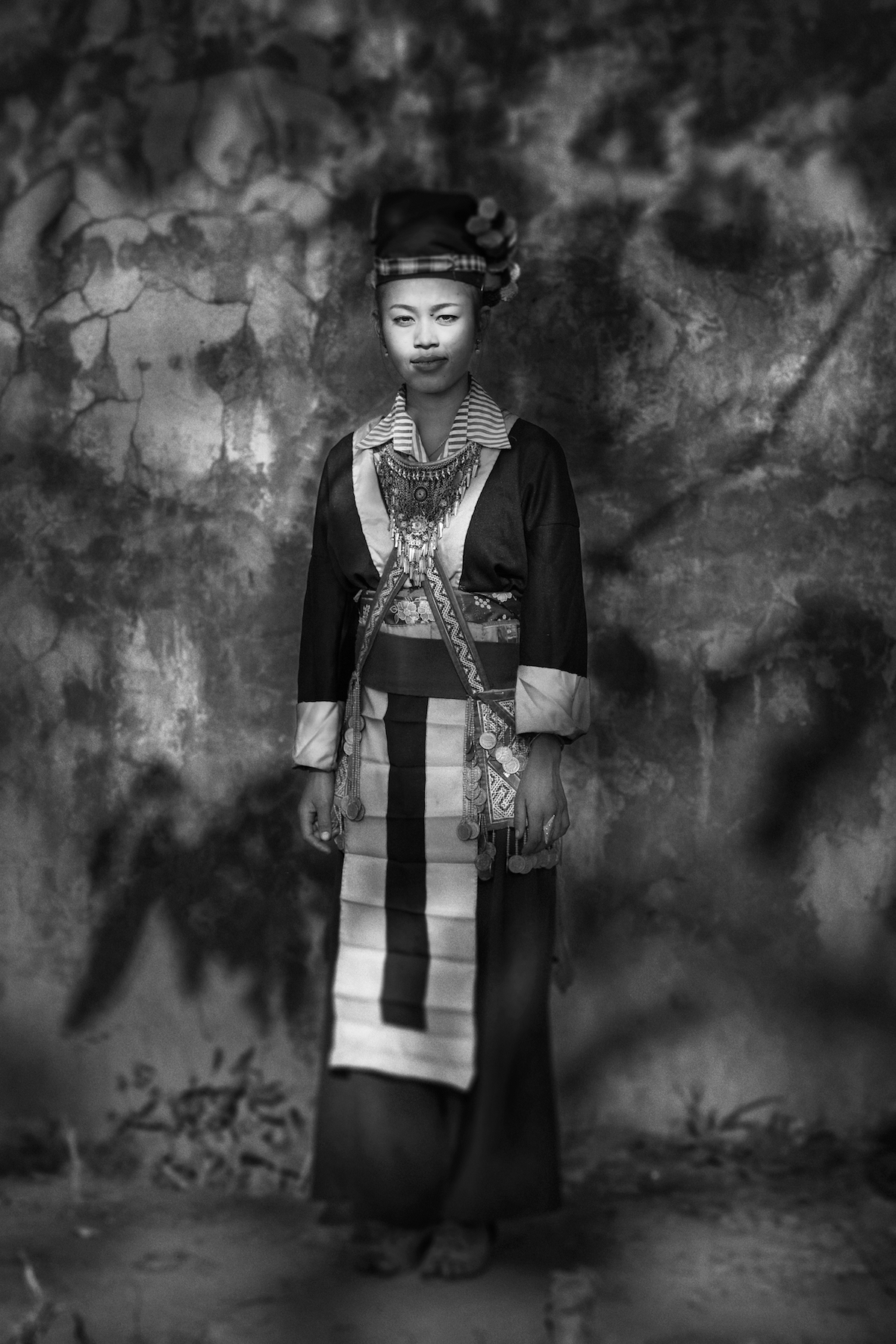 Hmong Young Woman
From USD 550.00
Please contact us
84 x 59.4 centimetre (A1 Paper size)
Edition of 20
59.4 x 42 centimetre (A2 Paper size) 
Edition of 25

Worldwide shipping with DHL is included

Giclée print on Hahnemuhle Photo Rag Baryta paper.
Includes a small white border containing artist signature and edition info.
Taken from set 'Portraits from Laos'
The photography presented as part of this series gives an insight into life in Laos and a world rapidly changing. The intricate details found in each photo are part of an unseen world still very much alive in the remote areas of this tranquil country.
For more detailed specifics about this unique photograph please contact us.